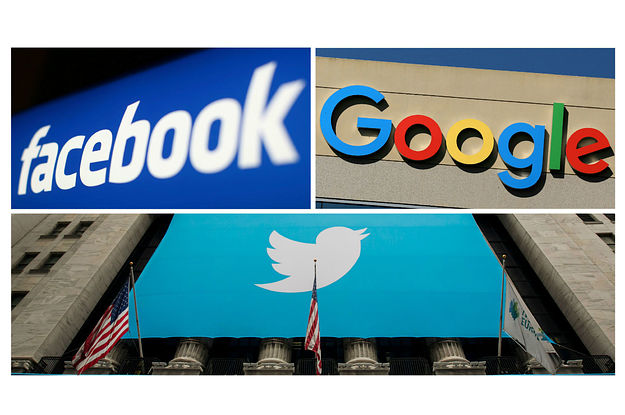 ---
A year ahead of the US presidential election, the world's biggest social media companies are still failing to tackle manipulation on their platforms, an exercise by NATO StratCom has found.
To test the ability of Facebook, Twitter, YouTube, and Instagram to detect potentially malicious activity, researchers at the NATO Strategic Communication Centre of Excellence ran a four-month experiment starting in May.
They purchased social media engagement on 105 different posts across the four social media platforms from manipulation service providers (MSPs), a type of company that allow clients to buy clicks and inflate their social media presence.
At a cost of just 300 euros (about $333), NATO StratCom bought 3,530 comments, 25,750 likes, 20,000 views and 5,100 followers across the four platforms.