Trump Slams Schumer: "If You Weren't So Busy With Impeachment Hoax, New York Would Have Been Prepared"
President Trump and the White House task force delivered another lengthy, and at times rambling, press conference Thursday evening, and after Mnuchin finished speaking about the stimulus bill 'complications', we suspect most viewers probably tuned out.
But those who didn't may have heard Trump engage in some classic Trump opposition-baiting, telling off Chuck Schumer for a letter he wrote to President Trump criticizing the White House's coronavirus response, and – included among a list of suggestions – urging the White House to appoint a "senior military officer" to help lead the federal response.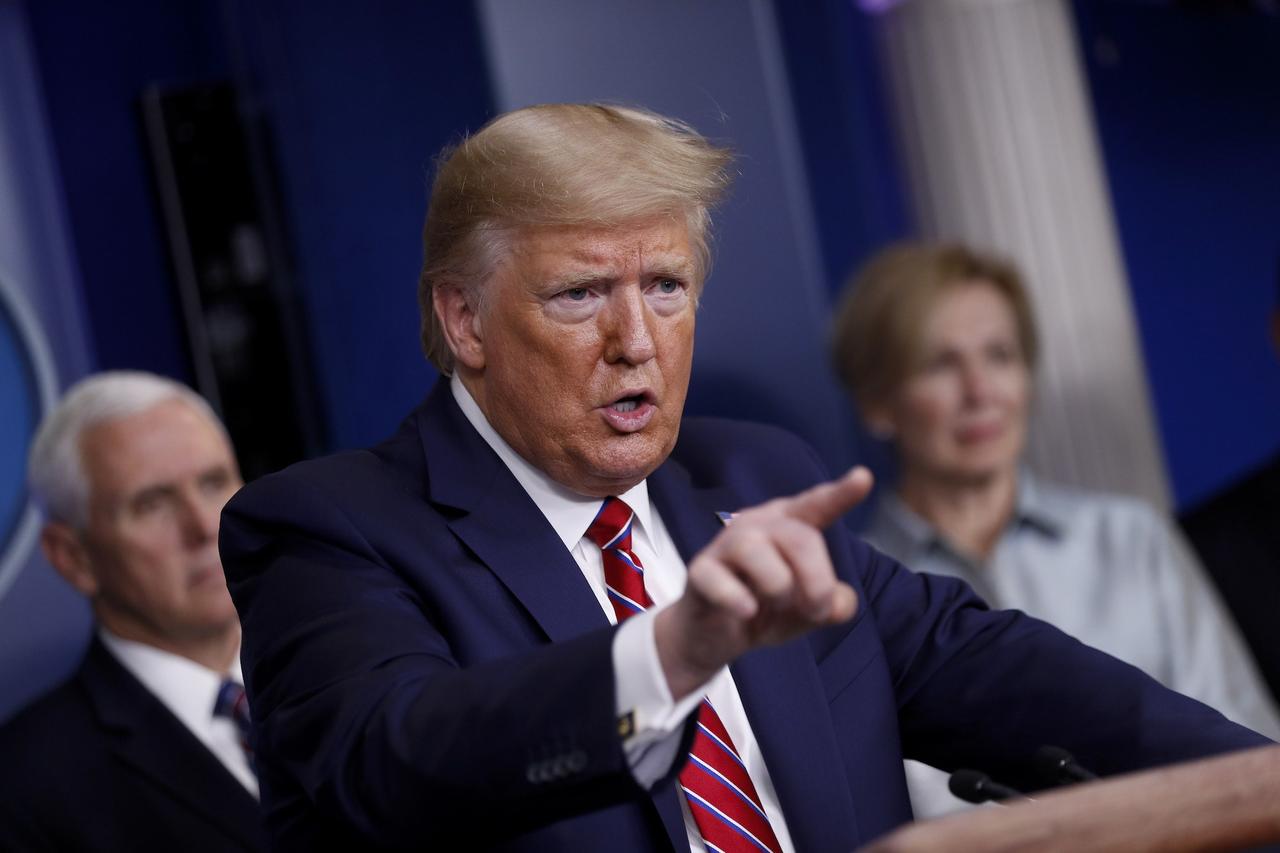 Well, as it turns out, Trump didn't stop there. As millions of Americans wonder what's taking so long with the bailout checks, and hundreds of thousands of small business owners anxiously chew their cuticles while wondering how long it will take to get the money in their accounts, Trump was busy composing a written response to Schumer's letter, essentially calling him an idiot for failing to realize that Trump already has military people in charge of the federal coronavirus response (though there are no active military personnel on the task force).
Trump also blasted Schumer for failing to take helpful steps to help his state – New York, the epicenter of the crisis in the US – prepare for this crisis. But the truth is, when it comes to "who's responsible?" there's enough to go around (and some for Trump as well). But this time, he added a new element. Since Schumer is in Congress, he spent most of the last two years helping the Democrats build up their ridiculous impeachment hoax instead of helping prepare for the crisis, or doing, well – anything – truly productive other than inside-baseball favor-trading to protect his constituents.
Thu, 04/02/2020 – 20:05
Read More