Three Chinese companies helped build a security state in China's Xinjiang region to repress millions of Uighur Muslims. Amazon, eBay, Apple, and Google are still selling their products and distributing their apps.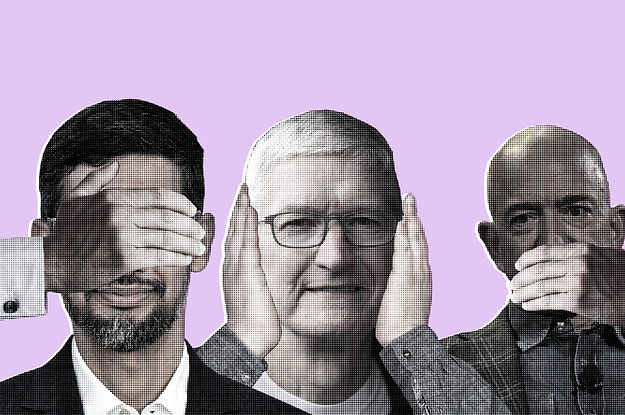 ---
HONG KONG — Amazon, Apple, Google, and other technology giants are distributing physical goods and apps from Chinese companies that the US government has accused of abetting human rights violations, BuzzFeed News has found.
The goods and apps come from three companies — Hikvision, Dahua Technology, and iFlytek — which the US Commerce Department recently placed on an export blacklist for their role in aiding in the surveillance and detention of more than a million Uighur Muslims and other Muslim ethnic minorities in China's northwest Xinjiang region. The blacklist designation prevents US companies from exporting commodities or software to those companies. But it does not stop Amazon and eBay from selling their products in their own online marketplaces, or Google and Apple from distributing their apps to US consumers.
Read More[#item_categories]
---
Just as American corporations were the engine behind the Nazi war machine, supplying them all the materials they needed, American big tech corporations are helping the communist giant to commit human rights abuses on an unimaginable scale. Millions could potentially suffer. Pilot program for implementation in North America?