Editors note: My first instinct is to shake my head at how stupid these young people are for believing such a thing. However, as the Edelman Trust Barometer has consistently shown, it's not something young people exclusively suffer from. The most trust adults put into authority figures is the bosses at their workplace. The general trend is that wherever you spend you days, you drink their kool-aid.
---
Young Americans Trust Colleges More Than Police, Military, & Churches; Survey Finds

Tyler Durden

Thu, 06/18/2020 – 15:30
Authored by McKenna Dallmeyer via Campus Reform,
Young Americans trust colleges and universities more than the military, police, and churches, a new survey finds.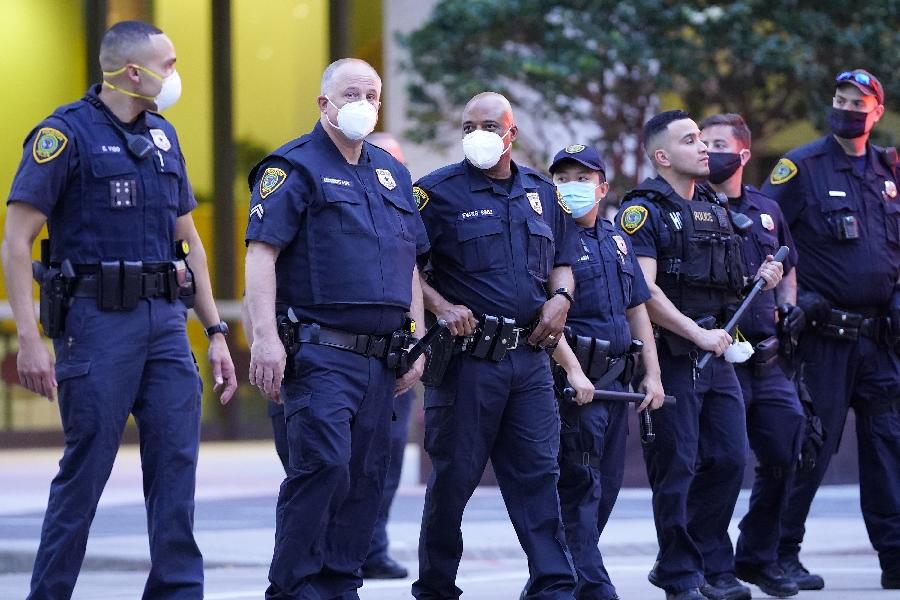 YouGov conducted a survey of 147 young Americans ages 18-29 from May 29-30. The broader survey interviewed 1,060 U.S. adults and grouped them in age groups of 18-29, 30-44, 45-64, and 65+.  The respondents were asked to rate their trust in key American institutions on an ascending scale of "none," "a little," "some," and "a great deal." Campus Reform reported on a similar survey in 2019.
When asked how much they trust the police, 38 percent of young adults ages 18-29 said they hold "some" or "a great deal" of trust in the institution, nearly a 30 percent decrease from 2019. Meanwhile, 58 percent hold "some" or a "great deal" of trust in the U.S. military. In 2019, nearly 70 percent of the same age group held the same level of trust. 
Read More